Are you often frustrated?
Are you seeking a way to quickly process your emotions
so you can experience
Less stress

More confidence

Healthier relationships

Positive self-development

Clarity of your life's purpose

Greater peace of mind
I'm excited to announce my

JOURNALriffic ebook
and upcoming



Heal Yourself. Heal Your Family

program

and more.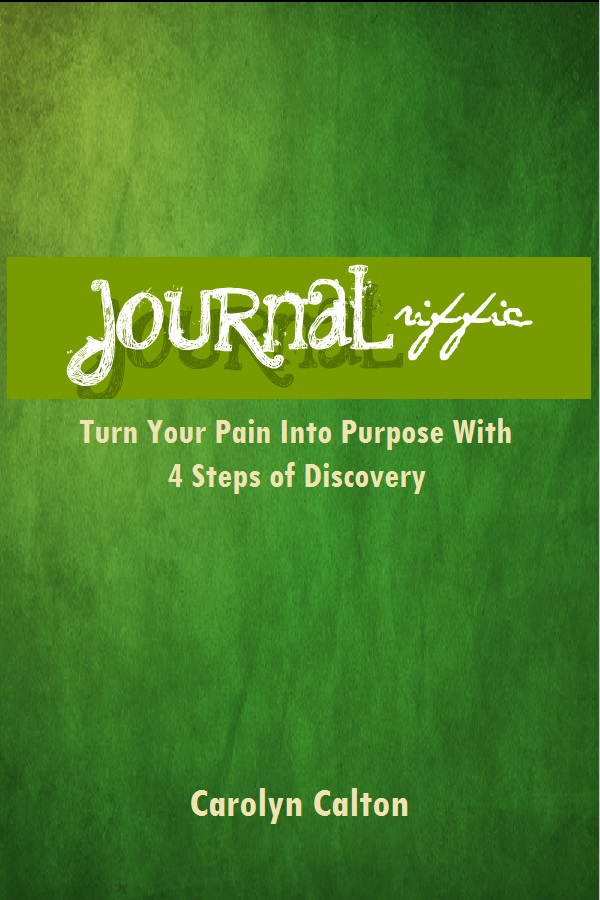 LET ME SHOW YOU HOW TO:
Turn your pain into purpose.
Live in alignment with principles that govern happiness.
Follow your desires to help, not hurt, yourself and others.
Elevate your thought patterns, habit patterns and family patterns.
To purchase JOURNALriffic, click here.
You'll be redirected to our sister site,
Family Tree Quest.

While you're there,
J
OIN the QUEST
as TODAY's ChangeMaker,
and
you'll get access to our FREE telecalls.
(To JOIN THE QUEST, fill out the form at the top right of the pages
at Family Tree Quest.com)
TESTIMONIAL

JOURNALriffic is a sturdy, structured method for changing
my usually rambling stream-of-consciousness stories that
expound on the problem without getting me anywhere.
The JOURNALriffic prompts can help me think about,
learn about, talk about, and positively change my actions
in situations where I would have automatically gone into
blaming others, withdrawing from intimacy, holding back
my love, and being invisible. For someone like me who truly
wants to make a difference in my family and in my life,
JOURNALriffic is a simple, effective tool that gets profound results.
- Regina Reiter, Developer of Forgiveness Walks